We pay close attention to what our clients want, because for us – your needs comes first!
With so much attention to quality and detail we put into each and every project we work on, our customers agree that our finished projects are nothing short of being outstanding pieces of functional art.
From the start, the company has been devoted to developing new and innovated product of the finest design and craftmanship, reflecting the expectations of todays clientele for quality, authenticity, and value.
OUR CREATIVE DESIGNERS
An award-winning international practice covering architecture, planning and industrial design in all major sectors, we breath life into buildings through beautiful form and function.
Although we tend to price projects on a case by case basis, this is a guide to the services and project packages we offer to our clients.
CONTACT US
Tell us about your project ideas or just say hello. Whether you've got a big idea or need some inspiration with a gate project, we are here to create perfect gates and custom metal work. From concept to creation, let us inspire you.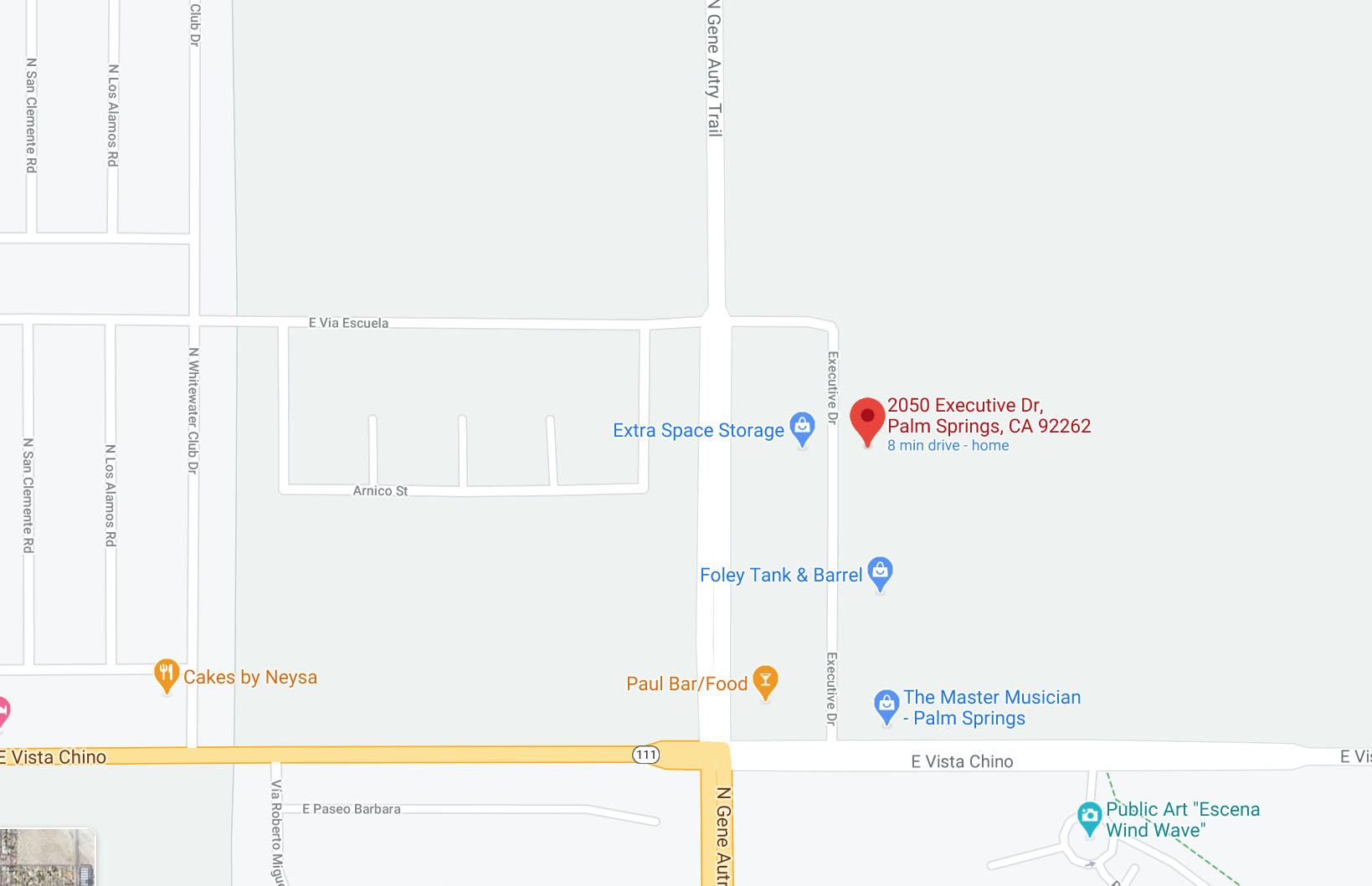 Gatemakers.com – Kovacs Metalcraft
2050 Executive Drive
Palm Springs, CA 92262
Phone: 1.760.799.3432
Email: Gatemakers Staff